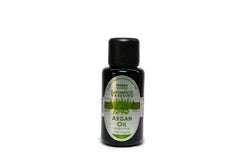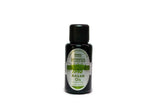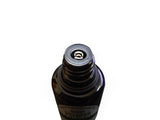 After a long search we finally found an organic Argan oil, extra pure and obtained by cold pressing to create an exceptional pre-shave with the nourishing powers of Argan oil.
Our pre-shave oil is vegetable and made from 100% BIO-certified Argan oil, a precious ingredient renowned for its remarkable benefits.
Deeply hydrates and conditions the skin, providing a smooth and hydrated surface for a perfect shave. Its light, non-greasy texture is easily absorbed without leaving any residue.
Provides mechanical protection, for the maximum smoothness to the blade.
Directions for use: 
Unlock the potential of Argan oil: moisten your face with warm water, add a few drops of product into the palm of your hand, holding the bottle upside down for a couple of seconds until the first drops begin to flow (no need to shake).
Proceed to massage on your face for a few seconds. Without rinsing, begin lathering your face with shaving soap as usual. Discover the power of this extraordinary oil and take your shaving routine to new levels of excellence.
Product size: 1.0 fl oz (30ml)