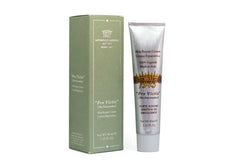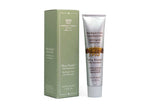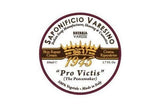 Pro Victis Skin Repair After Shave Balm
'The Peacemaker' is designed for use with the most sensitive skin types and likely the best after shave balm solution of its kind available today. 
Pro Victis Skin Repair After Shave Balm is a potent redness treatment utilizing natural organic ingredients to heal and soothe skin. The anti-bacterial properties also provide protection against razor bumps caused by ingrown hairs that lead to infected hair follicles.
Now featuring a new, more convenient tube container.

Product size: 1.35 oz (40 ml).
Apply generously to skin immediately after shaving and re-apply to affected skin areas as needed.
Ingredients: Aloe Vera, chamomile, hyaluronic acid, Vitamin E, Vitamin B5, shea butter, sweet almond oil, olive oil.