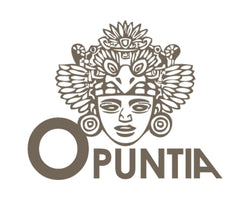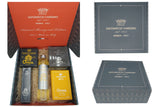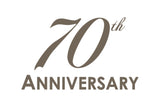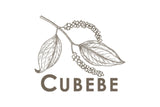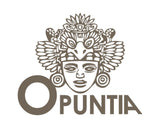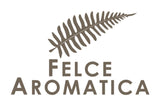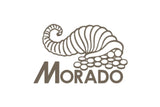 Grooming Collection Eau de Parfum Gift Box
Our Grooming Collection Gift Boxes come packed in an elegant gift box for a beautiful presentation that includes a full-size 11.5oz Shower Gel, 5.3oz Body Soap, 4.2oz After Shave Lotion & 5.3oz Shaving Soap in Special Edition packaging as well as a 100ml Eau de Parfum.
Available in six fragrances: 70th Anniversary, Cubebe, Desert Vetiver, Felce Aromatica, Opuntia and Morado.
A $260 value.